It's natural to feel anxious if you can't hear the directions from your GPS for which exit to take off Interstate 5 when trying to navigate yourself home. For those with hearing loss, this can be a constant feeling. It's no wonder that experts are looking into the connection between hearing loss and anxiety.
What Is Anxiety?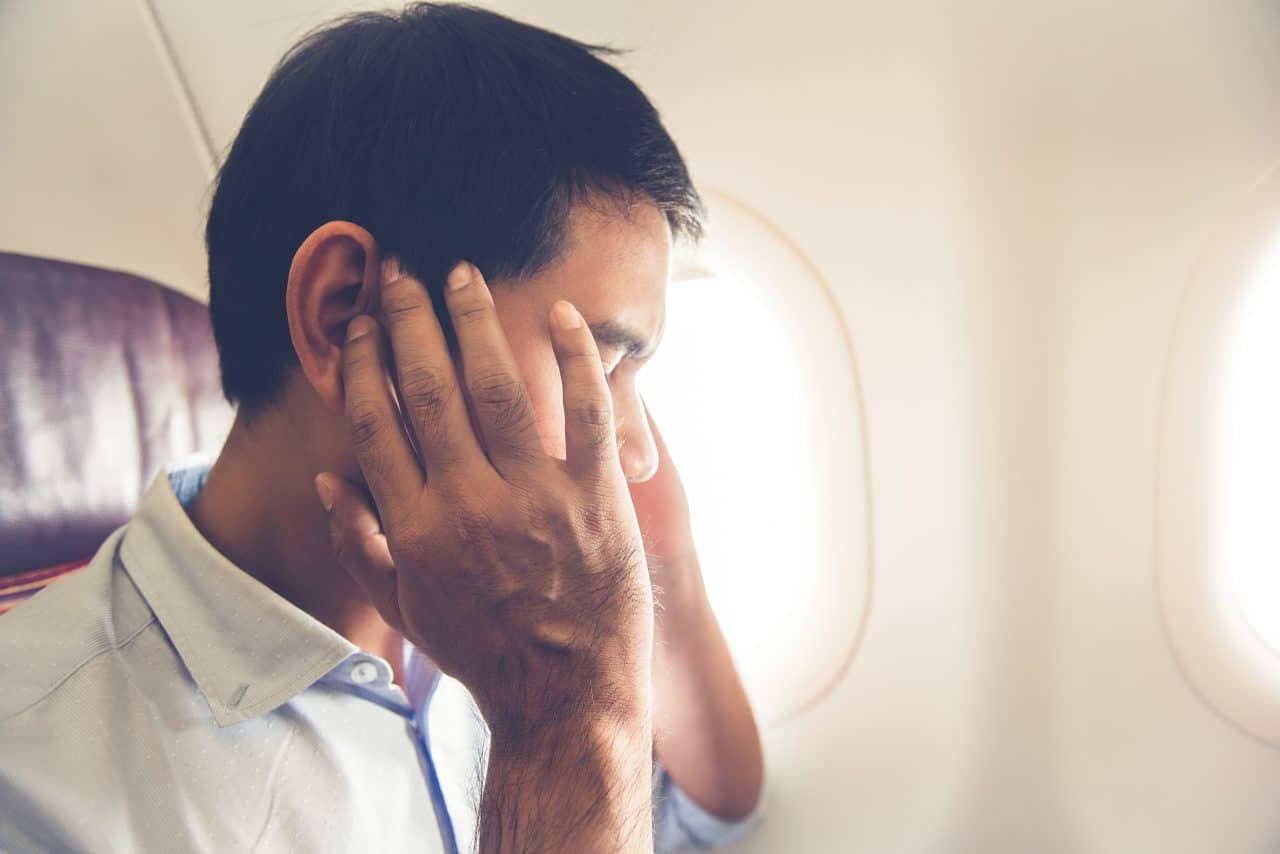 Anxiety is a heightened state of alertness. While normal, and even helpful in certain situations, problems start to arise when this feeling won't go away.
Symptoms of anxiety include a sense of dread and doom, as well as physical symptoms such as:
Nausea
Dizziness
Muscle aches
Insomnia
Trouble concentrating
You should seek professional help if these thoughts and feelings become intrusive and start affecting your quality of life.

Connection with Hearing Loss
A study published in 2018 examined the association between hearing loss, vision loss and anxiety over a 12-year period. A total of 3,928 French adults over the age of 65 were enrolled in the study.
Through a series of self-reporting, the researchers determined that increased anxiety symptoms were seen in older adults with hearing loss. Interestingly, there was no connection between increased anxiety and those with vision loss.
A smaller study looked at 1,732 adults between the ages of 76 and 85. The researchers determined that the odds of prevalent anxiety were higher among participants with mild and moderate hearing loss compared to those with no hearing impairment.
How to Treat Anxiety
If your anxiety is being caused or heightened by your hearing loss, the best treatment is the use of hearing aids. While hearing aids will not restore your hearing, they can help improve the situations that can lead to anxiety, such as trying to carry on a conversation with multiple people.
Medication and talk therapy such as cognitive-behavioral therapy may be useful to further treat your anxiety and tame your negative thoughts. To learn more about treating your hearing loss or to schedule an appointment with a hearing professional, contact the experts at Rancho Santa Fe Audiology today.
Learn More About Hearing Health