There is a wide variety of styles of hearing devices on the market, and choosing one that's right for you can be overwhelming. Fortunately, you have an audiologist who will walk you through every step of the way and make a recommendation that is right for your unique hearing loss and lifestyle needs. To get you started with the selection process, we've compiled some pros and cons of several common styles.
Behind the Ear (BTE)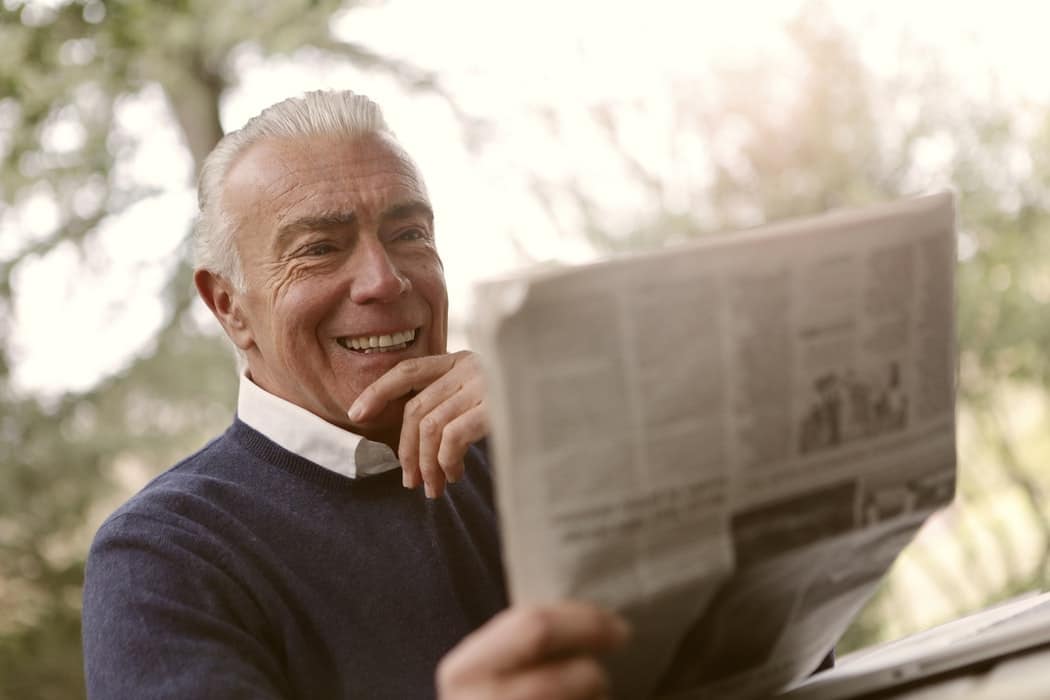 BTE devices are worn on top or behind the outer ear, and tubing connects the processor to the custom-fit earmold. BTEs are available in a wide variety of colors to blend in or make a statement. Some models come with a built-in rechargeable battery.
Pros:
Fit all degrees of hearing loss, including profound
Best for children, as earmold can easily be re-fit as they grow
Most can connect wirelessly to your smartphone
Available with rechargeable battery
Cons:
More occlusion (causes plugged up feeling)
Space limitations for glasses wearers
Not very discreet
Receiver in the Ear (RITE)
RITE devices are similar to BTEs except the speaker is built into the ear dome rather than being housed in the casing that sits over the ear, meaning sound is channeled more directly into the ear canal.
Pros:
Likely to be able to connect to wireless devices
Speaker can be replaced separately
Telecoil options are widely available
Cons:
Smaller models can be problematic for people with dexterity issues
Speaker is susceptible to earwax and moisture damage
Not very discreet
In the Ear (ITE)
ITCs sit in the lower portion of the ear bowl and are both comfortable and easy to use. Their size allows for features like directional microphones and manual controls.
Pros:
Fairly discreet
Longer battery life than smaller models
Cons:
Susceptible to earwax and moisture damage
More occlusion
Small size can be problematic for dexterity
Invisible in the Canal (IIC) & Completely in the Canal (CIC)
IICs and CICs are the smallest, most discreet hearing aids and are worn deep in the ear canal. They are best for people with mild to moderate hearing loss and usually do not have manual controls.
Pros:
Highly discreet
Good sound quality
Cons:
Susceptible to earwax and moisture damage
Small size can be problematic for dexterity
Small size may also cause connectivity problems
For more information or to schedule an appointment, call Rancho Santa Fe Audiology today.