The Office of Deaf Access estimates roughly 3 million deaf and hard of hearing people call California their home. Despite its prevalence, only one in five people who could benefit from hearing aids actually wears them, and those who do wait an average of seven years from when they are first diagnosed to be treated. If you delay treatment for hearing loss, not only are you missing out on important sounds, you're putting your health at risk.
Untreated Hearing Loss Is Linked to Dementia
Studies by Johns Hopkins have a found a strong link between untreated hearing loss and dementia. In fact, researchers found that, compared to people with normal hearing, people with mild hearing loss are twice as likely to develop dementia, those with moderate loss are three times as likely and those with severe hearing loss are five times as likely.
"A lot of people ignore hearing loss because it's such a slow and insidious process as we age," explained senior study author Frank Lin. "Even if people feel as if they are not affected, we're showing that it may well be a more serious problem."
Hearing Problems Affect the Brain's Ability to Process Sound
Researchers at the University of Colorado-Boulder have found that hearing loss causes the brain's ability to process sound decline, as well.
"What was surprising is that, while this has been shown in deafness, some of our recent work shows this in early-stage hearing loss," said researcher Anu Sharma, professor in the university's Department of Speech, Language and Hearing Sciences.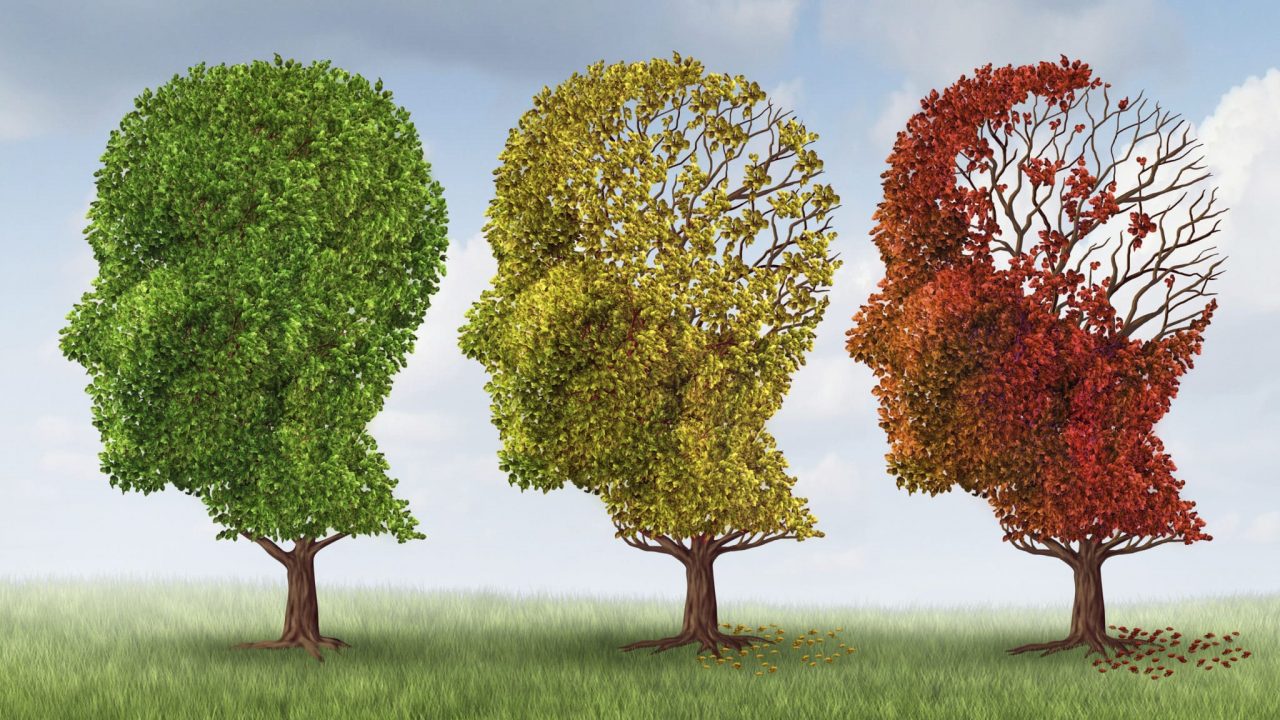 When hearing loss goes untreated, the parts of the brain that were previously responsible for processing sound signals change to process visual signals instead. This phenomenon is known as "cross-modal recruitment."
Cross-modal recruitment occurs because of neuroplasticity, which is the brain's ability to reorganize itself based on sensory input and other factors. This phenomenon can affect other parts of the brain, too, including the prefrontal cortex, which is responsible for high-level thinking and executive function.
This means that, for those with hearing loss whose prefrontal cortex has been recruited to other functions, they have a difficult time making sense of the sounds they do hear, even after getting hearing aids.
Fortunately, cross-modal recruitment can be reversed, but only with well-fitted hearing aids that are worn early on. For more information or to schedule an appointment with an audiologist to discuss treatment options, call the Rancho Santa Fe Audiology.