Lyme disease is an infection caused by being bitten by an infected black-legged tick, also known as a deer tick. Left untreated, it can cause long-term health consequences, including hearing loss.
Patients With Lyme Disease Report Hearing Problems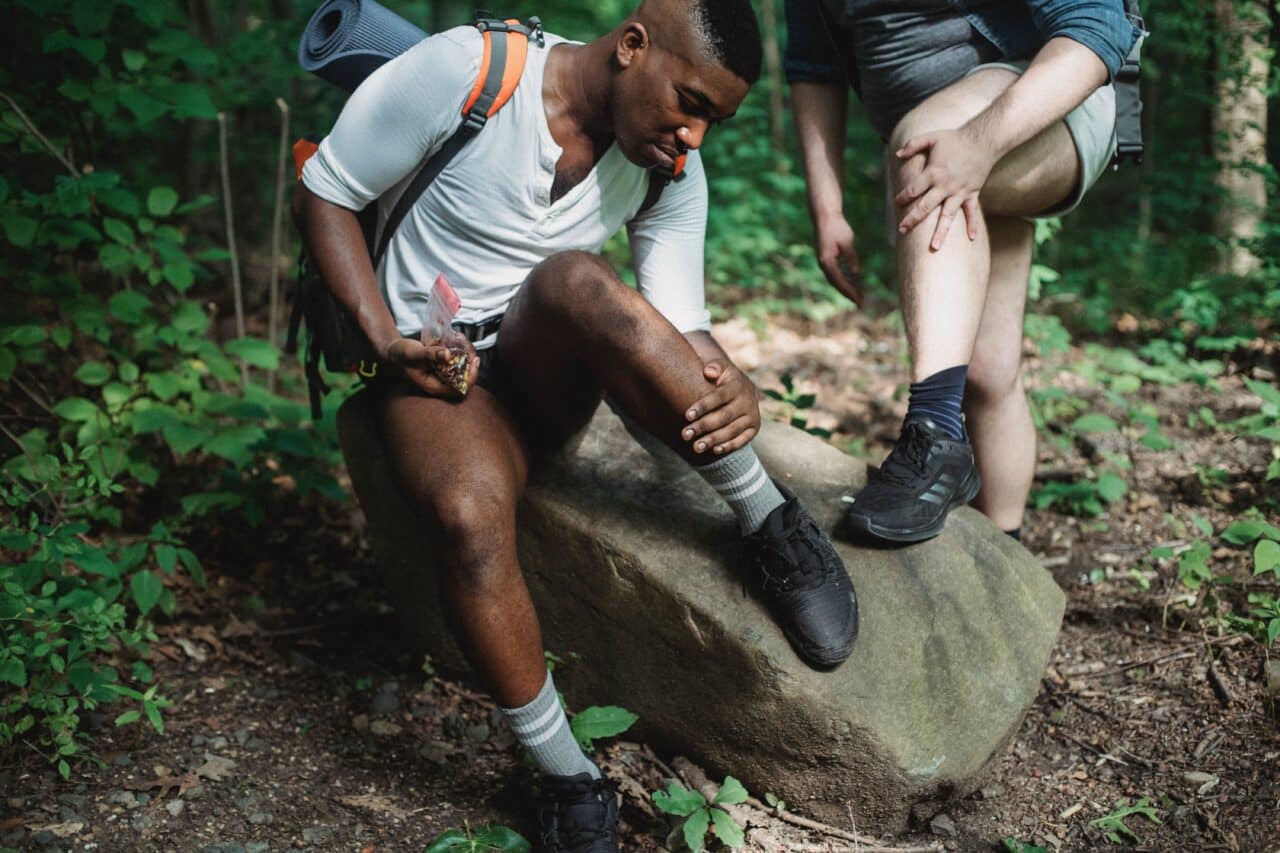 A study published in 2018 asked 216 patients with tick-borne illnesses about their condition. Researchers found that many complained of ear-related symptoms.
76.5% reported tinnitus
53.7% vertigo and dizziness
16.7% hearing loss in one ear (unilateral)
While the exact reason for the connection between Lyme disease and these problems is not clear, it's thought that untreated Lyme disease damages the auditory system, just as it can damage other parts of the body.
How To Know if You Have Lyme Disease
Treating Lyme disease early is essential in preventing some of the more serious side effects. One of the most tell-tale early signs of Lyme disease is a circular red rash resembling a bullseye. This can appear anywhere from a few days to a month after being bitten.
Other early symptoms include:
Fatigue
Body aches
Chills
Swollen lymph nodes
Neck stiffness
Headaches
If you believe you've been bitten by a tick and have symptoms of Lyme disease, contact your doctor. Early treatment with antibiotics can help rid the body of infection and prevent more serious side effects such as severe joint pain and neurological problems.
Take Steps To Prevent Lyme Disease
While early treatment is important, the best way to avoid hearing-related and other complications from Lyme disease is through prevention.
Ticks live in grassy, heavily wooded areas. If you enjoy spending time hiking through Mission Trails Regional Park, take the following steps to protect yourself:
Cover up as much as you can. Wear shoes, long pants tucked into your socks, a long-sleeved shirt and a hat.
Stay on designated trails and don't walk through low bushes or long grass.
Use insect repellents
After returning from the outdoors, check your clothes and body for ticks. If your child or pet came with you, make sure to check them as well. Shower as soon as you come home. Ticks often stay on your skin for hours before attaching themselves. By checking for them and washing up shortly after, you reduce the chances of infection.
If you do find a tick, remove it as soon as possible with a pair of tweezers. Then dispose of it and disinfect the area where you found it.
When To Get Checked for Hearing Loss
If you have Lyme disease and are concerned about your hearing, schedule an appointment with an audiologist for a hearing test. An audiologist will be able to quickly ascertain the degree of your hearing loss (if you have any) and develop a treatment plan that will likely include customized hearing aids.
Treating your hearing loss early may help prevent future damage and help you avoid the consequences that untreated hearing loss can have on your physical, mental and cognitive health.
For more information or to schedule an appointment, call Rancho Santa Fe Audiology today.