Hearing loss can make it difficult to navigate through the world. It can affect your ability to work and socialize and can also diminish your quality of life. If you experience tinnitus in addition to your hearing loss, it can make things even more challenging.
What is Tinnitus?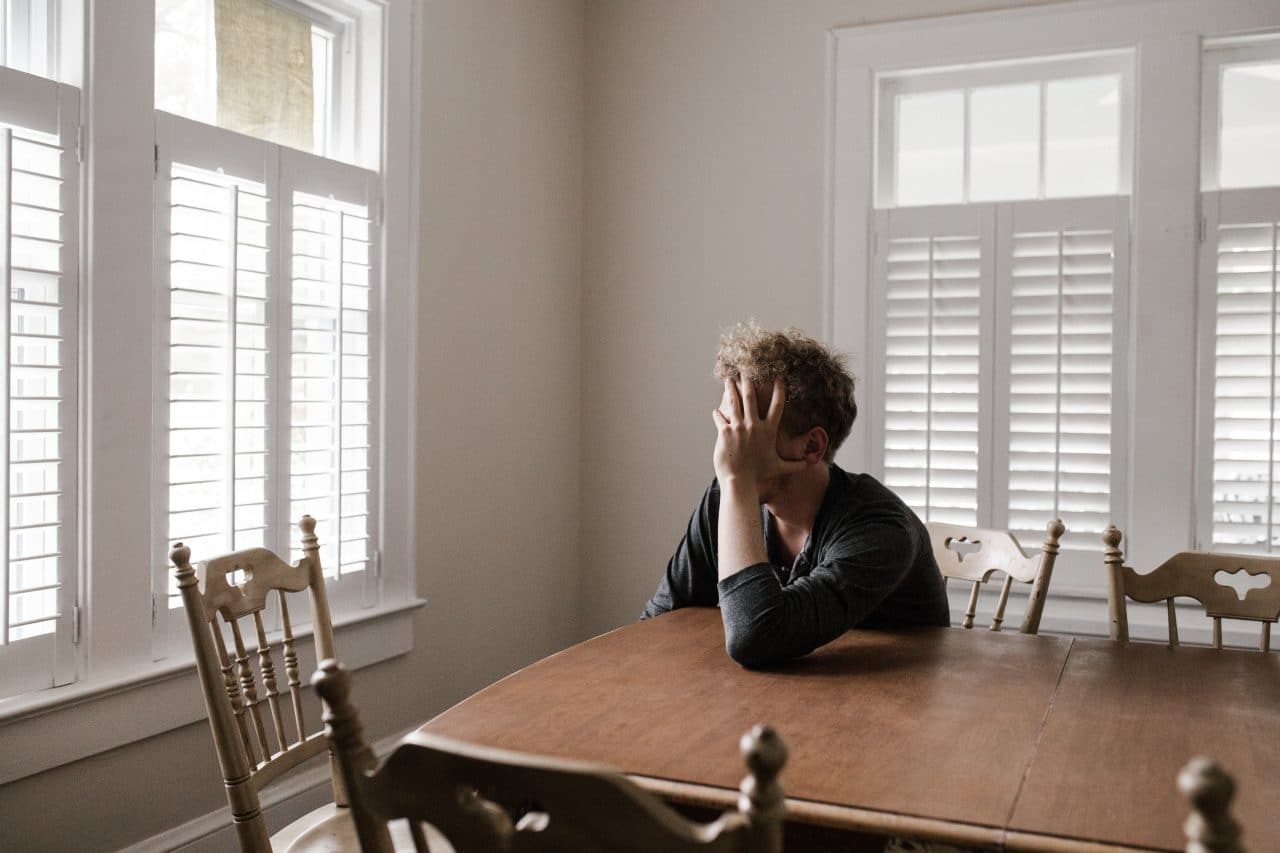 Tinnitus is a common condition that affects an estimated 10-15% of the US population. It is often described as a ringing in the ears. However, some describe it as a hissing, buzzing, roaring, sizzling, clicking or other noise.
Tinnitus can last for a few days or be a chronic condition that lasts years. It can be a symptom of another condition, however, it's not always possible to find a cause.
Tinnitus can be significantly disruptive for some people who have it. It can:
Make it difficult to concentrate
Worsen sleep
Increase depression and anxiety
These issues can be exacerbated for people with hearing loss because certain coping techniques for tinnitus, like using masking or background noise, don't work for them.
Visit an Audiologist
If you are dealing with symptoms of tinnitus and hearing loss, it's important to seek help from an audiologist. They can perform:
A hearing test
A complete examination of your auditory system
Speech and word recognition tests
These tests and others will help them determine the severity of your hearing loss and possibly identify the cause of your tinnitus.
Your audiologist will likely recommend hearing aids if you have hearing loss. They can help in the treatment of tinnitus as well.
Hearing Aids Can Offer Relief
According to a survey of 230 hearing health professionals, hearing aids can help lessen the effects of tinnitus. They reported that:
60% experience some degree of relief while wearing hearing aids
22% receive major relief
Hearing aids can help in several different ways, such as:
Amplifying sounds that you want to hear, lessening the impact of tinnitus
Having tinnitus masking features built in that can play white noise or nature sounds directly into your device to help drown out the ringing.
Work to Reduce Stress
In addition to seeking professional treatment, stress reduction has proven to be a valuable tool in managing tinnitus. Some suggestions include:
Develop a gentle yoga routine
Practice daily breathing exercises or meditation
Take a hot bath
Drink herbal tea
Book yourself a massage somewhere like Pomegranate Day Spa
If you would like more information on treatment options or to schedule an appointment with one of our experts, call Rancho Santa Fe Audiology today.