Hearing loss is a common condition. According to the National Institute on Deafness and Other Communication Disorders (NIDCD),  approximately 15% of American adults aged 18 and older report that they have at least some trouble hearing.
While some people are born with hearing difficulties, the majority of people with hearing loss start experiencing symptoms gradually due to factors like aging, regular exposure to loud noise or some other combination of factors.
If you're experiencing signs of hearing loss, you might be concerned and unsure of what to do next.
Knowing the Early Signs of Hearing Loss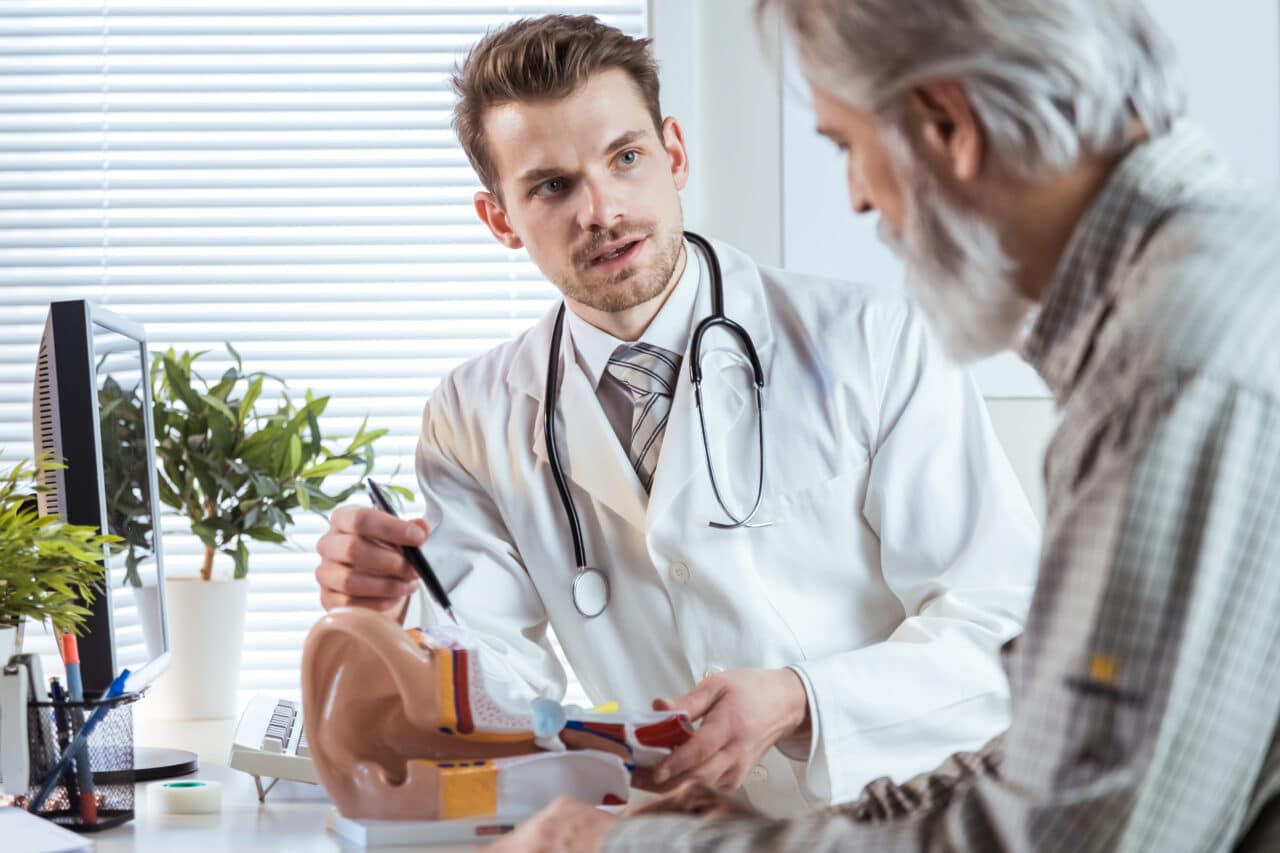 Knowing what to look out for when it comes to early signs of hearing loss can help you identify a problem and seek treatment sooner. They include:
Asking others to repeat themselves frequently
Trouble following phone conversations
Needing to turn the volume up on the TV or radio louder than usual
Difficulty following along when out in places with background noise or multiple people talking at once, such at dinner with friends at 067 Eatery
Experiencing tinnitus, a ringing in one or both ears
Having other people comment on your hearing
Next Steps To Take
Get a hearing test. The first thing you want to do if you notice signs of hearing loss is to make an appointment for a hearing test. An audiologist will be able to determine if your hearing loss is temporary and caused by something like earwax buildup or if it's permanent.
Consider treatment options. If your hearing loss is permanent, hearing aids are the most common treatment option. Your audiologist can discuss the various styles and features and different hearing aids with you, as well as get a better sense of what your personal preferences and day-to-day hearing needs are to help find a pair that works for you. They will be there with you through the initial fitting process and help you troubleshoot or make any needed adjustments as you get used to your device.
Communicate your feelings to others. Learning to live with hearing loss can be an adjustment. It can be helpful to have different resources to turn to in order to help you navigate this new time. This may be your audiologist, a counselor, a hearing loss support group, family and friends, or all of the above. Knowing that you have the support of your loved ones and having knowledgeable people to turn to for advice can help make coming to terms with your hearing loss a much easier process.
For more information or to schedule an appointment, call Rancho Santa Fe Audiology today.