If you suffer from an autoimmune disease, you know that many aspects of your life are affected. If your muscles are affected, you should schedule an appointment at The Spa at the Inn Rancho Santa Fe. But if your hearing is affected, have you talked to an audiologist yet?
What Is an Autoimmune Disease?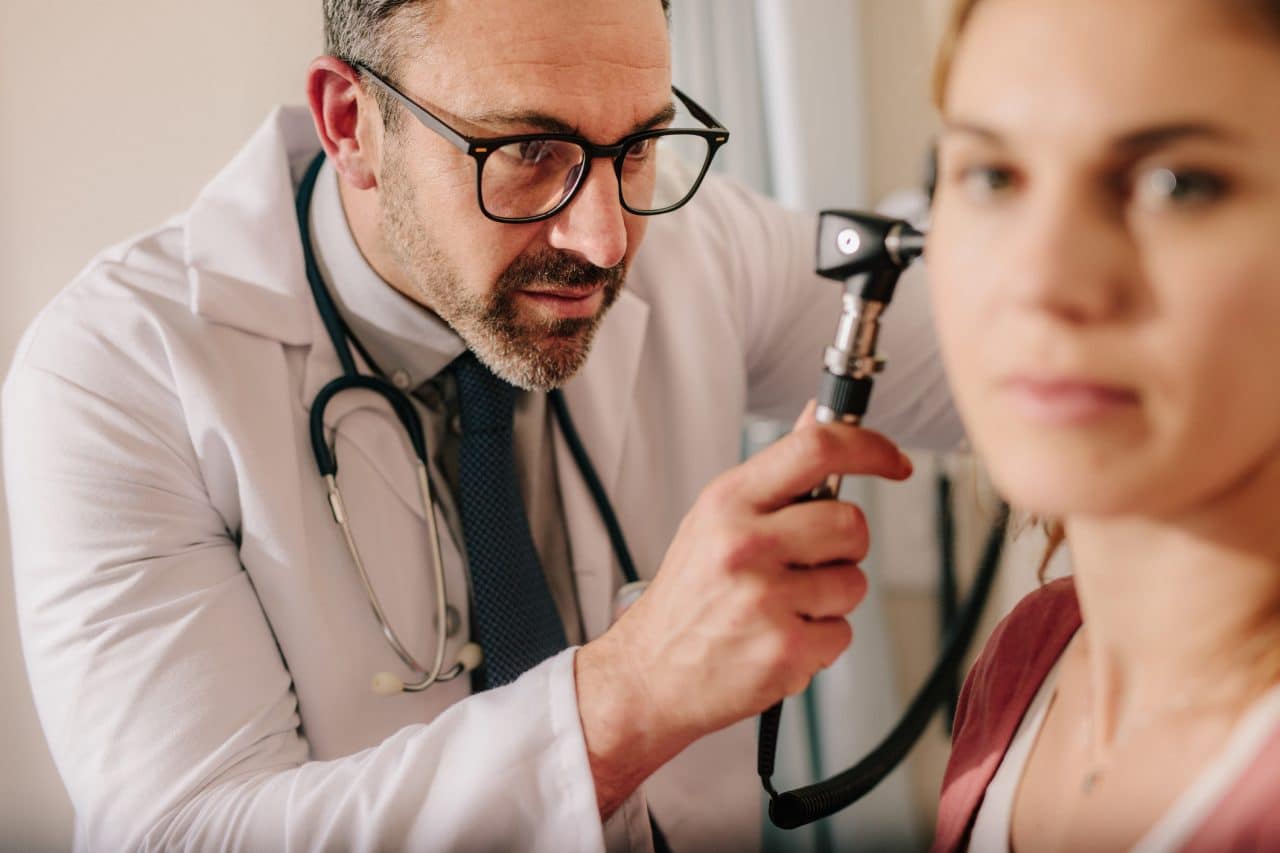 The immune system's job is to protect you from disease and infection by attacking viruses and bacteria that enter your body. Though a healthy immune system can determine which germs are foreign and attack, if you have an autoimmune disorder, it means your immune system attacks the healthy cells of your organs and tissues by mistake. There are more than 80 types of autoimmune diseases.
How Do Autoimmune Diseases Cause Hearing Loss?
Various autoimmune diseases contribute to hearing loss in different ways. However, usually inflammation of the inner ear or disrupted blood flow to the inner ear is involved. The severity of the hearing loss, whether one or both ears is affected, how quickly hearing loss progresses and what frequencies are impacted can all vary from person to person.
Treatment of hearing loss caused by an autoimmune disease may include corticosteroids, plasma transfers, medications and hearing aids.
Autoimmune Diseases that Cause Hearing Loss
Below are some of the autoimmune diseases that can contribute to hearing loss.
Autoimmune Inner Ear Disorder (AIED)
Though rare, AIED is the autoimmune disorder most closely connected to hearing loss. This disease causes immune cells to attack the inner ear, leading to progressive, fluctuating hearing loss. Though the hearing loss can be sudden, it more often takes days to months to develop.
Rheumatoid Arthritis (RA)
It is estimated that as many as 72% of patients with RA also experience hearing loss. In fact, one study found that people with RA are four times more likely to have sensorineural hearing loss compared to someone without the disorder. In most cases, those with RA and hearing loss experience it in both ears; it also tends to fluctuate and affect the higher pitches.
Lupus
One recent estimate found that nearly 25% of patients with lupus have hearing-related symptoms. Patients with lupus tend to have hearing loss that begins in one ear, affecting high-frequency sounds, then it spreads to the other ear and affects lower-pitch sounds. It can also cause tinnitus (ringing in the ears), dizziness and aural fullness. To learn more or to schedule an appointment for a hearing test, call Rancho Santa Fe Audiology today.