Tinnitus is a condition where you experience a ringing or similar noise in one or both ears. It's relatively common, with approximately 10% of the U.S. adult population having experienced tinnitus lasting at least five minutes within the past year.
While it's not always possible to determine the cause, let's look at five common tinnitus triggers.
Hearing Loss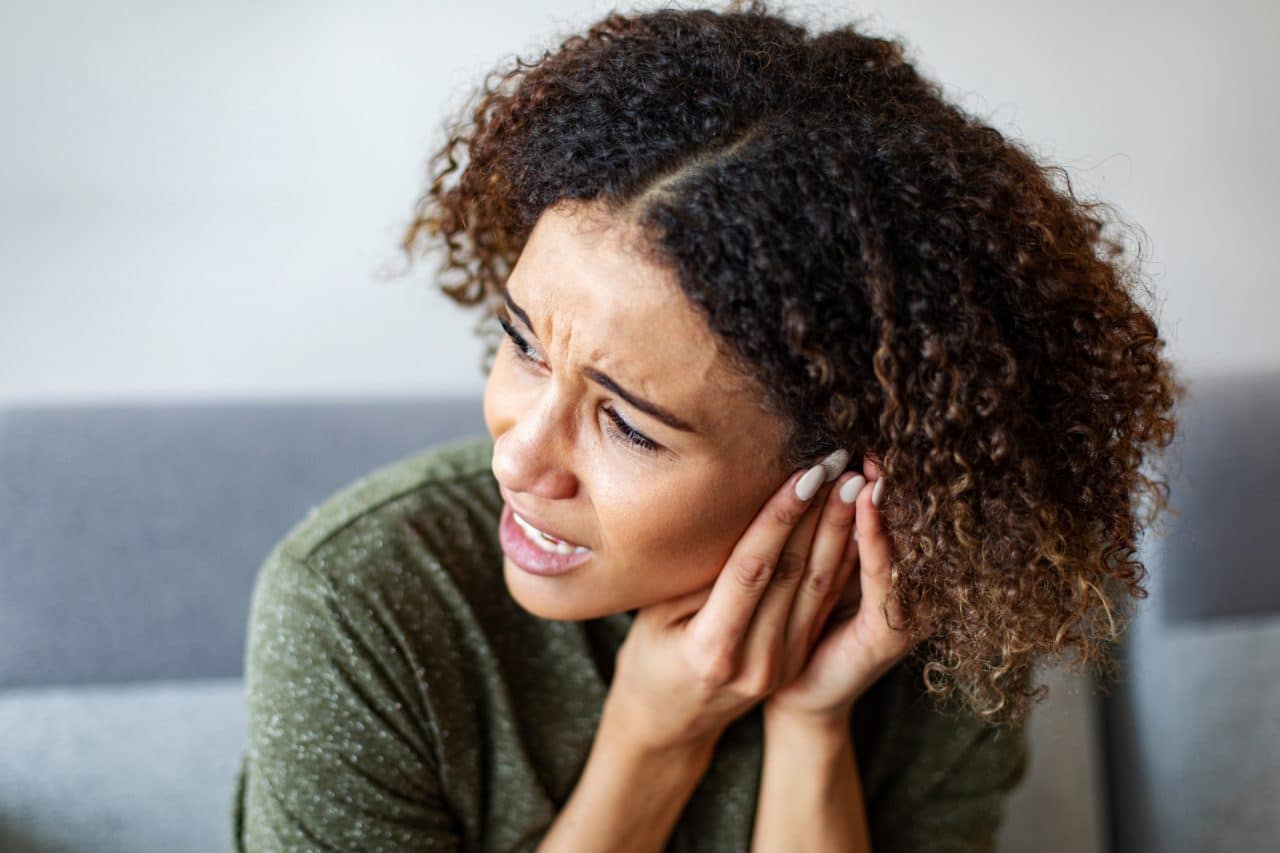 Many people with hearing loss also experience tinnitus. This is because hearing loss occurs when there is damage to the hair cells of the inner ear. Damage to these cells often causes people to experience tinnitus as well.
Ototoxic Medications
If a medication is ototoxic, that means it has the potential to damage your ear. This damage can lead to hearing loss, balance issues and tinnitus. Tinnitus caused by medication can typically be reversed by stopping the drug; however, some may cause permanent symptoms. Examples of ototoxic medications include:
Certain antibiotics
NSAIDS such as aspirin or ibuprofen
Certain cancer medications
Diuretics
Blockages in Middle Ear
You can experience a blockage in your ear due to excessive earwax, dirt, foreign material or fluid buildup from an ear infection. This can change the pressure within your ear and cause tinnitus.
Head and Neck Trauma
Experiencing severe head and neck trauma can cause issues with the nerves, muscles and blood flow in the area. This can increase the perception of tinnitus.
Temporomandibular Joint Disorders
The temporomandibular joint (TMJ) is located in front of the ears where the lower jaw connects to the skull. Any damage to the muscles, ligaments or cartilage in the TMJ can cause tinnitus. Additionally, you may experience symptoms such as pain in the face or jaw, limited movement in the jaw, and popping sounds while chewing or talking.
Seek Help for Tinnitus
If you are experiencing tinnitus, you should make an appointment to be evaluated by a medical professional. If a cause can be determined, treating that may resolve your tinnitus symptoms.
In cases where no cause can be found or treatment does not fully resolve the issue, there are several tinnitus management techniques that can help bring you relief, including:
Hearing aids
Noise suppression using white noise or noise masking devices
Tinnitus retraining therapy
Cognitive-behavioral therapy
Finding ways to reduce stress, such as meditation or taking a gentle yoga class at Yoga Del Mar
Medications to reduce depression and/or anxiety
For additional questions or to schedule an appointment with one of our experts, call Rancho Santa Fe Audiology today.