We are constantly exposed to environmental sounds, from the hum of the appliances in the kitchen to the roar of the ocean. While many sounds are perfectly safe, there are some that are loud enough to cause permanent damage to your ears. Below is a look at three sounds that are simply too loud.
Understanding Noise-Induced Hearing Loss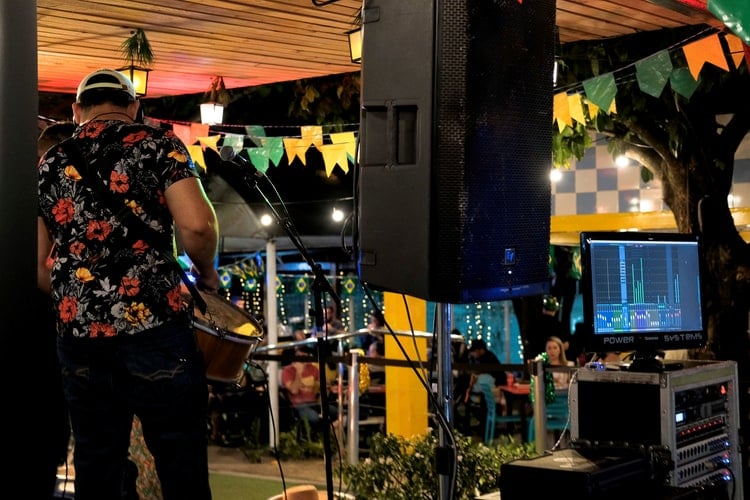 The most common causes of hearing loss are aging and exposure to noise.
Sounds are measured in decibels (dB). Anything louder than 85 dB can cause permanent damage to the delicate hair cells within the inner ear. These hair cells are responsible for converting sound vibrations into electrical impulses, which are sent through the auditory nerve to the brain to be interpreted as sound.
Below are the average decibel ranges of some familiar sounds put together by the National Institute on Deafness and Other Communication Disorders:
Normal conversation: 60-70 dB.
Movie theater: 74-104 dB.
Dirt bike: 80-110 dB.
Music through headphones at maximum volume: 94-110 dB.
Sirens: 110-129 dB.
Fireworks: 140-160 dB.
A simple way to tell if you are in an unsafe listening environment is if you need to shout in order to be heard at an arm's length. This is a good indication that sounds in your environment measure more than 85 dB and you could be damaging your hearing.
Activities that Are Too Loud
Some of your favorite recreational activities may actually be putting your ears at risk.
Live Music Events
The sound levels at a live music show measure around 112 dB, though some may get up to 127 dB. This is why so many musicians have reported they have hearing loss after their long careers on stage.
Sports Game
Going to a game at Pechanga Arena is fun, but potentially dangerous. In 2014, the Kansas City Chiefs set the Guinness World Record for crowd roar at a sports stadium, measuring 142.2 dB. This could cause irreversible damage in minutes.
Exercise Class
Going to the gym is good for your body and mind. But some workout classes turn the volume up to unsafe levels in hopes of motivating you to push yourself harder.
How to Protect Your Hearing
If avoidance is not an option, the best way to prevent noise-induced hearing loss is to wear proper hearing protection. Disposable earplugs are available at your local pharmacy and custom-made earplugs can be purchased from your audiologist for maximum comfort and protection. To learn more about protecting your hearing or to schedule an appointment with a hearing expert, contact Rancho Santa Fe Audiology today.