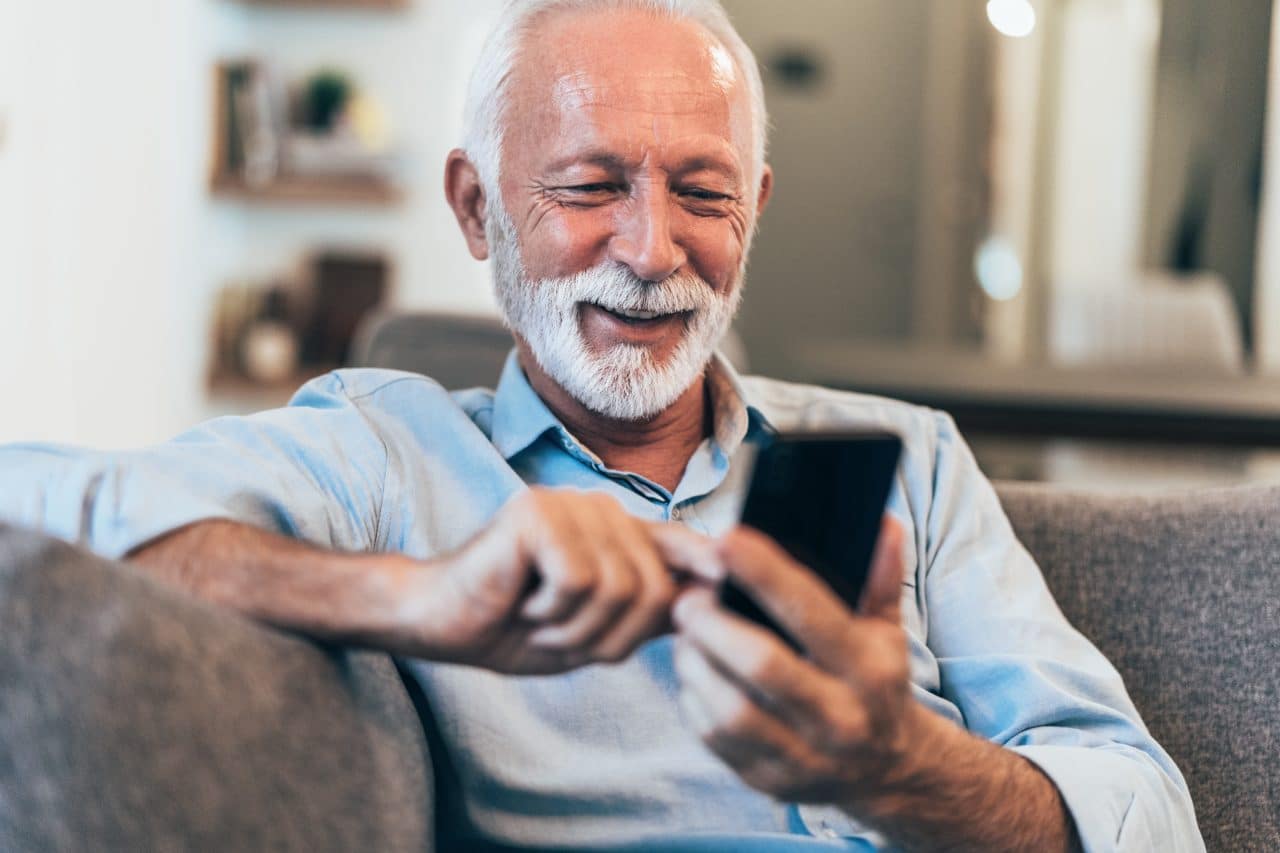 HearingSuccess.com
Just as a weak muscle needs exercise to become stronger, our brain needs exercises to re-learn how to process sounds with the help of our hearing aids. HearingSuccess.com offers listening exercises that allow the listener to control a speaker's voice and levels of background noise. The site even offers musical listening exercises to help the brain re-learn how to enjoy music. Consider it rehabilitation for your listening skills!
Otter.ai
Attending an important meeting or lecture and worried you might miss a critical piece of information? Consider the Otter app.
Closed Captioning On Your TV (CC)
Search your TV menu for the accessibility options, then look for "Subtitles" or "Closed Captioning." Get step-by-step instructions here.
Zoom Captioning
Captioning on Zoom calls can be especially helpful for those with hearing loss. To set up the captioning on Zoom, you need to be an admin with the privilege to edit the account and calls. Learn more here.
CaptionCall app
CaptionCall now has an app that allows you to have captioning on your mobile device while making a call. Give it a try and see how it works for you. You can find more information on how to download the free app here.
Google Maps
Concerned about the noise level at a restaurant or business you're planning to visit with family or friends? Plug the business name into a Google search and check out the map section. Google will reveal when the busiest days and times are, so you can adjust your schedule to avoid them!
Have you discovered an app or online resource that you feel others could benefit from? Please share it with us by leaving a comment on the Rancho Santa Fe Audiology Facebook page!