Cycling is a great way to get exercise and enjoy the sights somewhere like Coastal Rail Trail. However, it appears that wind noise may put cyclists at a greater risk for hearing loss.
Cycling and Noise-Induced Hearing Loss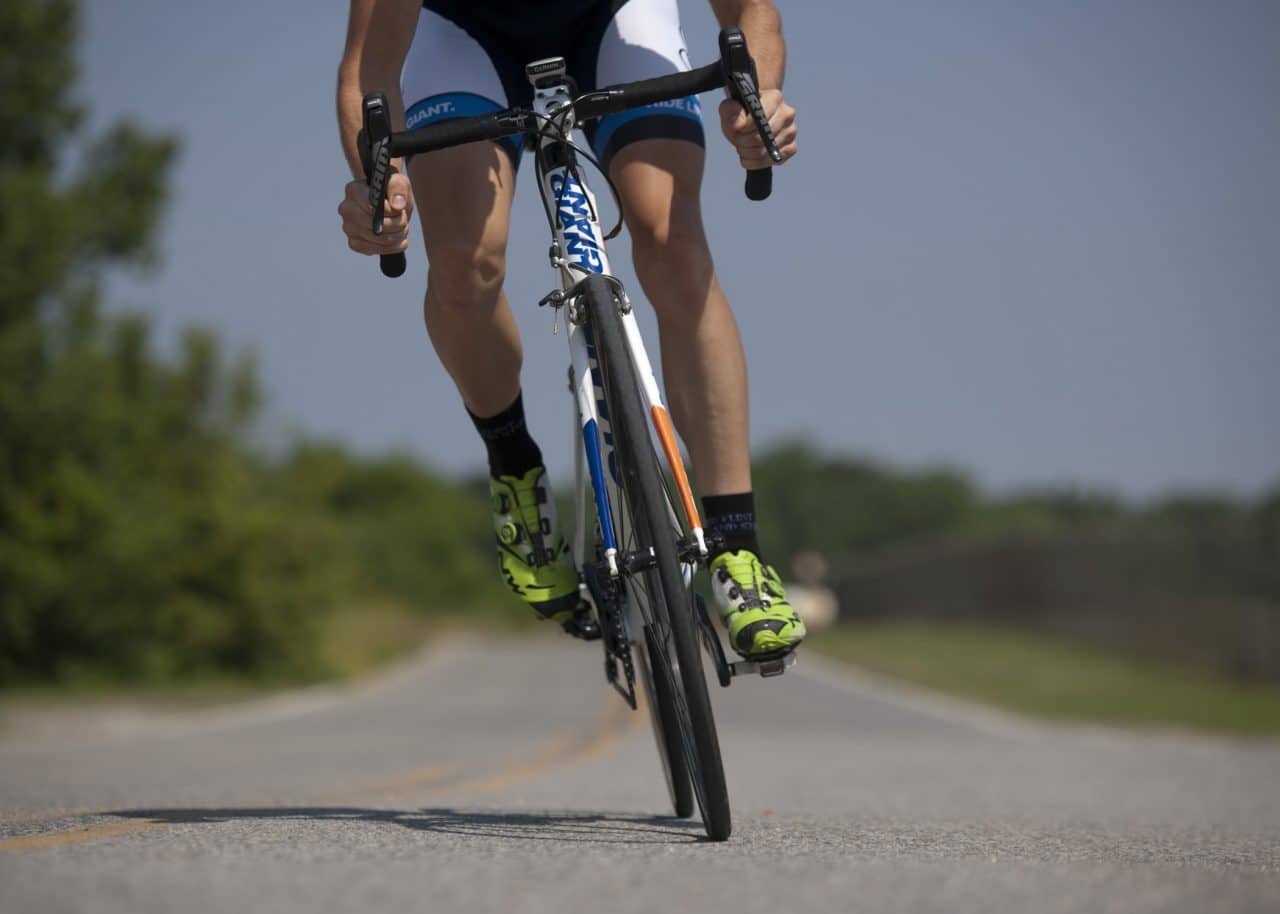 You might think that noise-induced hearing loss is reserved for people who frequently attend loud concerts or who work construction with loud machinery. In reality, repeated exposure to any noise above 85 decibels (dB) can cause noise-induced hearing loss. This is approximately the volume of city traffic.
It's also the volume of wind noise when a cyclist is going 15 miles per hour, which is the speed an average cyclist travels on flat terrain.
How Loud Can Wind Noise from Cycling Get?
A study published in 2017 sought to determine if the wind noise levels experienced by cyclists could contribute to noise-induced hearing loss. They used an industrial wind tunnel to simulate different speeds a cyclist might experience and attached microphones near the ears of the cyclist to measure the sound.
 They found that wind noise increased with speed and ranged from 84.9 dB at 10 mph and reached as high as 120.3 dB at 60 mph, which is the speed of a professional cyclist racing downhill.
While most cyclists will not reach the highest speeds, an average cyclist can easily reach speeds that create wind noise at a potentially harmful level.
How to Protect Your Ears
Thankfully you don't have to give up cycling to keep your ears safe. However, you should look into ear deflection equipment or other hearing protection that can keep your ears from being damaged while you cycle without compromising your ability to hear important sounds like nearby traffic.
If you start noticing that voices sound muffled or that you're having to turn up the television or radio louder than you used to, these could be early signs of hearing loss. Make an appointment with an audiologist for a hearing test as soon as you notice any problems with your hearing.
The sooner you are evaluated and provided with appropriate treatment, like hearing aids, the better your hearing health will be.
If you would like to know more about protecting your ears while cycling or wish to make an appointment with one of our experts, call Rancho Santa Fe Audiology today.